Bookstore
Florida SouthWestern State College makes it easy for you to get your books, supplies, and spirit gear. Bookstores are conveniently located at each of our campuses or shop via our website: www.fsw.edu/bookstore. Online purchases may be shipped directly to you or you can stop by the store and pick them up. Our campus bookstores offer a textbook rental program and year-round book buy-back service.
For additional information and hours of operation, visit the FSW campus store website at www.fsw.edu/bookstore.

CAMPUS BOOKSTORE LOCATIONS:  
CHARLOTTE CAMPUS
Building O
26300 Airport Rd
Punta Gorda, FL 33950
(941) 637-5671
COLLIER CAMPUS                                                 
Building M
7505 Grand Lely Dr
Naples, FL 34113
(239) 732-5560
THOMAS EDISON (LEE) CAMPUS
Building S
8099 College Parkway
Madeleine R. Taeni Hall
Ft. Myers, FL 33919
(239) 489-3345
Dining Services
Dining Services on Charlotte, Collier and Thomas Edison (Lee) campuses are brought to you by Food Services, Inc..  Dining locations are available on our Thomas Edison (Lee), Collier, and Charlotte Campuses.  Across three counties, FSW Dining Services offers a variety of delicious snacks, healthy entrees, and convenient dining options.
CHARLOTTE CAMPUS
Charlotte Café
1st Floor of Building O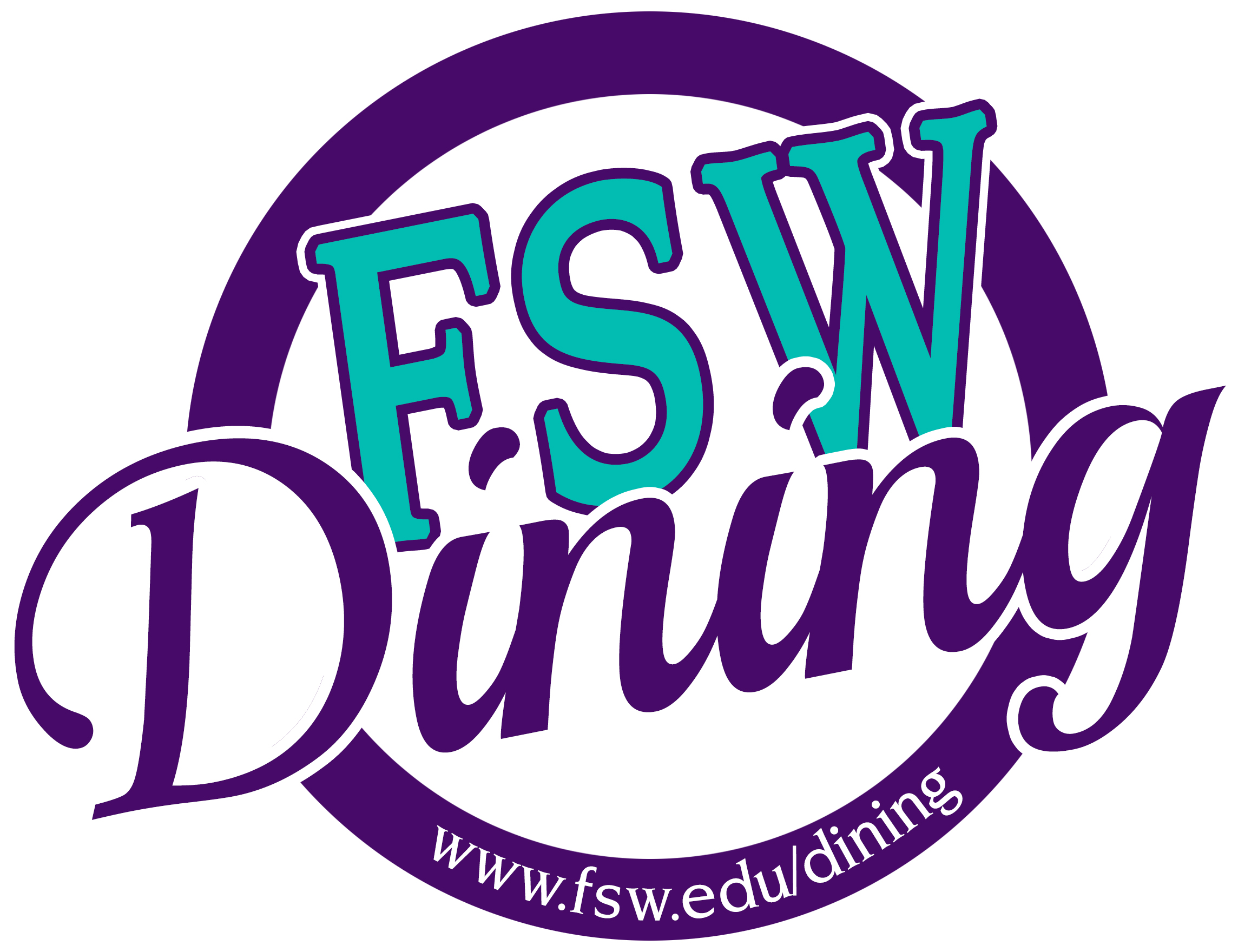 COLLIER CAMPUS
Collier Café
1st Floor of Building C                 
THOMAS EDISON (LEE) CAMPUS
Garden Café, Subway, & Pizza Hut Express
1st Floor of Building S
Dunkin' Donuts
2nd Floor of Building J
The College Edge
Building AA Room 176
For more information on dining services, monthly menus, specials, and hours of operation, visit our website at: www.fsw.edu/dining or email dining@fsw.edu.
DINING PLANS
Looking for a dining solution on-campus? We have options sure to fit your needs. Go to www.fsw.edu/dining/plans for more information!
Dining Plans are added to your FSW BUC Card adding convenience and security to your on-campus purchases.
Purchasing the right Dining Plan for yourself, or your student, is important. We include an estimated weekly budget in each Dining Plan description which gives you an idea on how much money to budget for weekly over the course of a semester. For assistance in selecting the right plan, feel free to gives us a call today! (239) 432-6700
FSW Fitness Center

Located at in the FSW Suncoast Arena, our Fitness Center offers large variety of fitness equipment and group classes which is available for free to Students with a valid BUC Card (student ID). The Fitness Center also offers personal training options for a small fee!
For information on the facility, events, hours, and our policies, please visit http://www.fsw.edu/fitness.