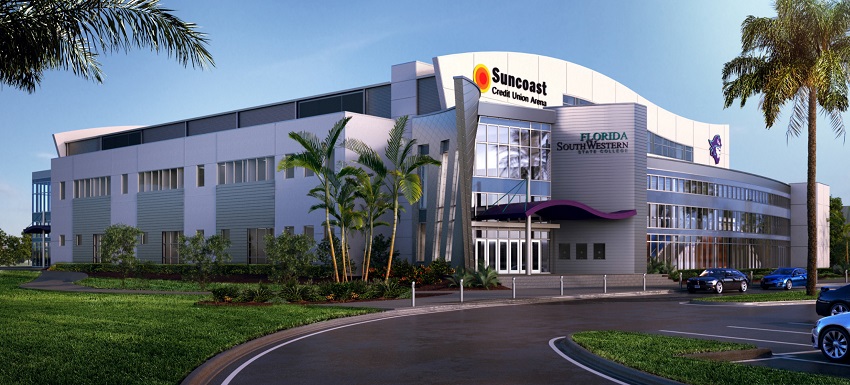 Online Courses
Florida SouthWestern State College expects all students registering for an online class to have reliable access to a:
Laptop or desktop computer with an up-to-date operating system
Stable high speed internet
Microphone
Webcam
Please note that technology requirements vary by program. Depending on the course, you may be required to have additional technology to utilize videos, collaboration tools, and/or instructor-led conferencing sessions.
All online proctored exams are administered through the online service, Proctorio. You will be required to have access to the above mentioned technology to successfully complete an online proctored exam.
While tablets, smartphones and other mobile devices may allow for completion of some coursework, they are not guaranteed to work in all areas. Please ensure you have a Windows or Mac based computer available to complete coursework in the event your selected mobile device does not meet the needs of the course.